Milodon Cave Natural Monument
If you go to Torres del Paine, you have to go through the Cueva del Milodon - we were advised many times as I would refer to our trip to the end of the world. So without thinking any more, we left a mark on our map so as not to forget the popular stop: Cueva del Milodon National Monument, just 24 kilometers north of Puerto Natales.
Declared a historical monument in 1968 and a national monument in 1993, the Milodon Caves treasure the stories and experiences of the first human groups on the continent. Men and women who came here seeking refuge from the unpredictable weather and on the lookout for wild animals. People of whom we only learned from the year 1895, when the German pioneer Hermann Eberhard made public the discovery of the place and the remains of skin which would later be identified as remains of the prehistoric Milodon.
According to what we were told, a wooden path would guide us directly to the entrance of the imposing and majestic cave. The echo would bounce our words and the darkness would invite us to follow it to venture into the depths of the cave.
They have already warned us that in a small viewpoint, a wooden milodon will be waiting for us with its open jaws and claws ready for the attack. Of course, there is nothing to fear. This replica only seeks to draw our attention to show us the exhibition with the remains that prove its existence more than 14,000 years ago. There we can take photos and learn more about this amazing animal and the secrets that the green Patagonia hides.
The entrance tickets for the Natual Monument are soled here https://www.aspticket.cl/index.xhtml
Details Milodon Cave Natural Monument
---
Experience Milodon Cave Natural Monument with GreatChile
Programs & Tours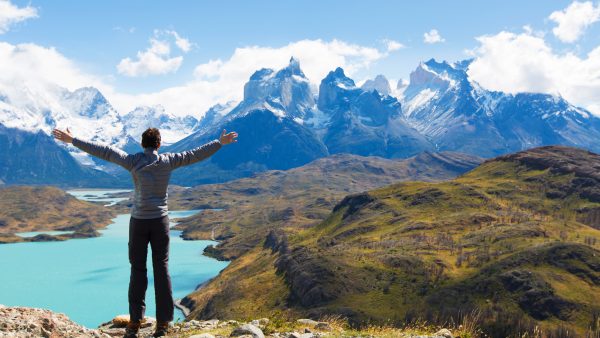 Torres del Paine Full Day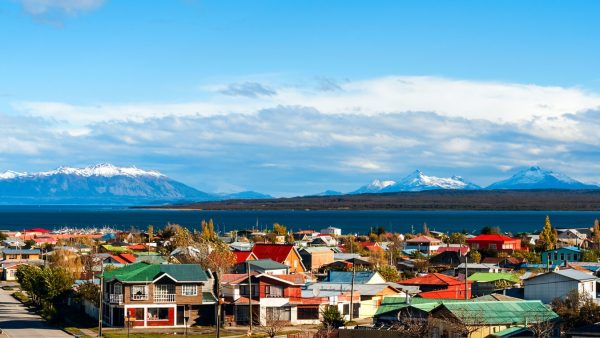 Punta Arenas and Puerto Natales
5 Days / 4 Nights, from/to Punta Arenas Airport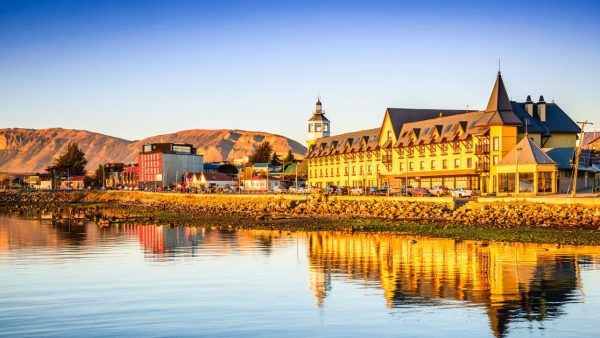 Puerto Natales Classics
4 Days / 3 Nights, from/to Punta Arenas Airport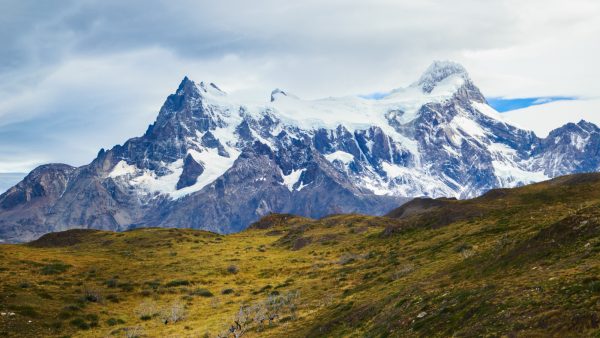 Torres del Paine Park and Base Torres
4 Days / 3 Nights, from/to Punta Arenas Airport